The Holistic Manifestation Method: Transformational Healing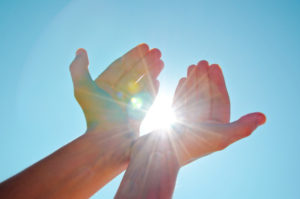 Using amazing healing methods I have learned from my gifted teachers, this coaching approach may offer the shift you have been waiting for. The Holistic Manifestation Method is the foundation to pull you forward when you are stuck, overwhelmed, anxious or down.
Maybe you are engaging in self sabotaging behavior, held up by old issues again and again, or distressed from  another co-dependent relationship.
Move from chaos, anger, confusion and fear… to peace, clarity,  and confidence.
Using the Holistic Manifestation Method you will get results…the journey will get better and better.
The secret is in the Elegant Alchemy Healing Technique, which shifts you into a higher level of clarity and wisdom.
Come to  a place of clarity, growth and transformation …with grace and ease. Let go of old limiting beliefs and connect with hope, peace and purpose…
This approach can occur by itself, or to support your Craniosacral Therapy Treatment when indicated.
Call to set up a specially discounted introductory phone session at (631) 403-0554.